PRODUCTS
We are passionate about animals. We are committed to using the best, natural products that are kind to you, to your pets and to the environment.
The products we use can be used on all breeds of dogs and all coat types and give incredible results.
We use products from the WildWash range (link below). Committed to quality, they have created products that are hand blended and hand stirred using a diverse and holistic mixture of plants, botanicals and essential oils.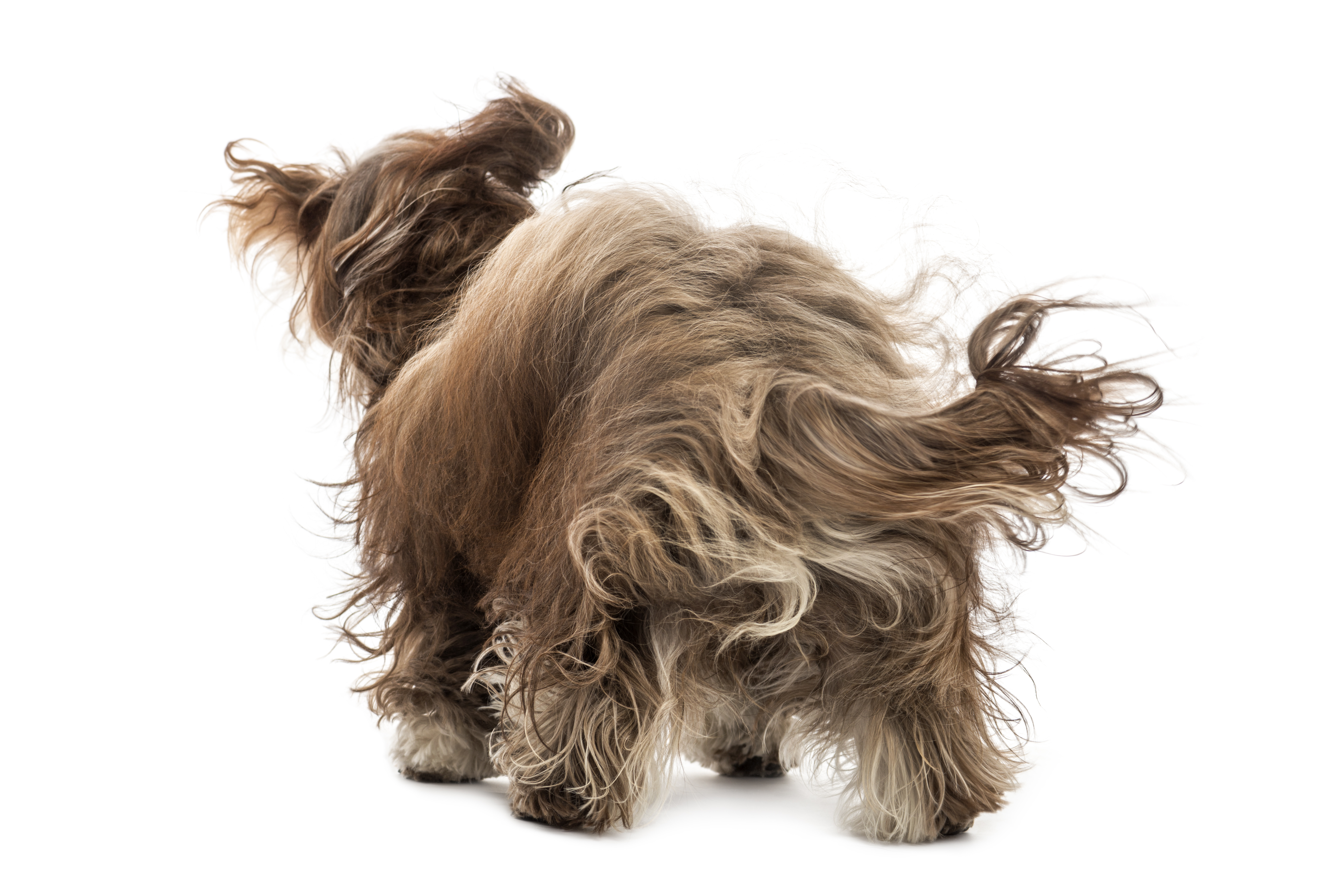 WHY WE USE NATURAL PRODUCTS
After years of bathing and witnessing many skin conditions on different breeds of dogs, we believe that using all natural products full of beneficial ingredients for the skin and coat makes a huge difference.
Just like human hair and skin, a dog's skin and coat responds better when a natural product is used. Natural products promote a healthy, hydrated skin and coat. The damage that cheap chemically made shampoos can cause can include dry, itchy, scaly skin with poor hair quality, lacking moisture and shine.
PROTECTION
We should also remember that dogs are not able to shampoo themselves!
Any product that is used on our pets also comes into contact with our skin. The damage that cheap chemically made pet shampoo can cause their human friends to suffer from dry, itchy, scaly skin.
Many, many groomers suffer from red, sore, cracked hands and mild to moderate dermatitis.
This is why we use WildWash products. They have countless satisfied customers, we are just one of them and you will be too!
WILDWASH.CO.UK
Please visit http://WILDWASH.CO.UK for further information on their products, the site provides comprehensive details on the ingredients used, the range of products available and the company's ethos, standards and awards.